Face Swap: Craze and Popularity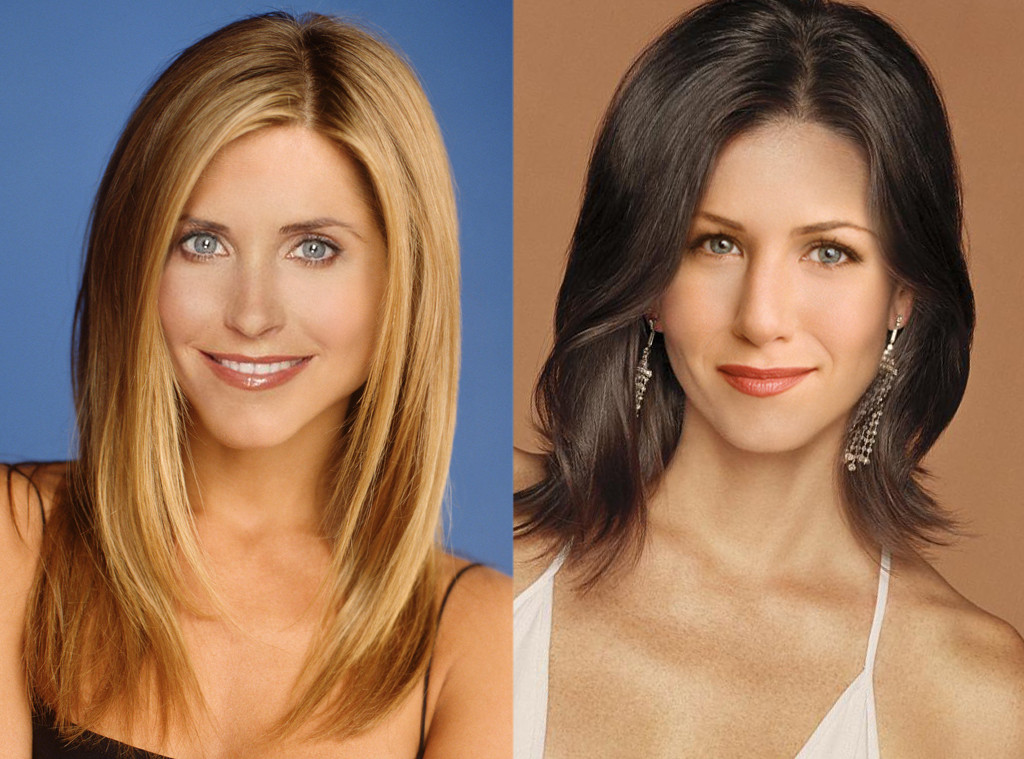 Smartphones are not only limited to making phone calls, listening to songs, clicking pictures, and using the internet. Birth of social media also gave rise to experimentations and crazy new trends. Editing your picture or somebody else's picture in a funny manner is the new cool. Multiple editing applications are available on play store and Appstore for your disposal. You can edit your face and body however you like. Add fake hair, slim body parts, thinner face, etc everything is possible now.
In 2016, a new trend got extremely viral, the trend of face swapping. There are numerous applications through which you can edit the picture or even make a video. But the question is what is face swapping? Let's understand:
What is Face Swapping?
Face swap can be defined as the digital activity of swapping or exchanging faces with another person. It can be done through an app. For instance, if there are two people in a frame, a boy and a girl, their faces will be interchanged and rest everything will remain the same.
Why it is so popular?
Face Swapping activity is so popular among the young generation because of its cool features and funny results. People sometimes edit celebrity photos and post them online. To be clear, it's excessive usage is only due to social media culture. This feature achieved excessive popularity in 2016 for the first time, and from then on everyone started doing it.
In 2016 Snapchat released a face swap filter to its over 150 million daily users, significantly boosting the trend. If you understand it a bit deeper, since the generalization of selfies, weird photo filters have become more and more famous.
Many faces swapped applications will switch faces of dog and the owner, or sometimes a baby and the father, giving some hilarious results.
Face Swapping apps:
1. Microsoft Face Swap
The first app in the list is from the Microsoft garage. This application helps you to edit a funny picture of you and your friend. The face-swapping is done on point. The application is easy to install and use.
2. Snapchat
Snapchat is extremely popular among users. It is the one app that does not go out of fashion at all due to it's updated features and photo filters all the time. Face Swapping was initially restarted by Snapchat and the trend has been going on since.
3. MSQRD
MSQRD (i.e. Masquerade) made headlines this month when it was acquired by Facebook less than three months after launching. The app functions on Android and iOS version devices for now. It basically works for recording video selfies. Short clips with the face swap filter. It's easy, convenient, attractive and quickly shares your pictures on Facebook and Instagram.
4. Face Swap Live
Face swap lives may not be as popular as other applications, but it did make the headlines multiple times. Sadly, this application only works on iOS devices and not on Android. Face Swap Live also works well with photos, including pictures of celebrities pulled from the web. Celebrity involvement is fuelling the buzz of this app.
Hence, all in all, the introduction of this filter was a huge success and took the world by storm. Although new filters come and go every month some are just so entertaining they never leave the trend, like this one.
Some Of The Women Who Made Headlines In 2019
From making headlines for economic reforms (Nirmala Sitharaman) to Royal Society Fellow (Gagandeep Kang), first in 360 years, women created a lot of buzz across the spectrum.
Let's take a glimpse into the lives of some of the women who made headlines in 2019 (till now).
GS Lakshmi has become the first-ever woman referee to be appointed on the ICC International Panel of Match Referees.
Lakshmi, 51, who first officiated as a match referee in domestic women's cricket in 2008-09, has overseen three women's ODI matches and three women's T20I matches.
Richa Kar, Zivamew
Richa Kar had worked with a retailer and global technology company before starting Zivame. As part of her earlier work, she studied the Indian lingerie market and realized that most women were not comfortable shopping for lingerie in brick and mortar stores. She conceptualized Zivame as a lingerie store where women could understand their lingerie needs, browse through styles, order for the right size, and get the goods delivered to their doorstep without any embarrassment.
Zivame, therefore, takes care to deliver products discreetly. Their products are packed without any branding or product description to make sure that orders can be delivered anywhere without inviting comment or curiosity. The startup, one of the best places for online lingerie shopping in India, is funded by IDG Ventures, Kalaari Capital, and Unilazer Ventures.
Preeta Sukhtankar, The Label Corp
Preeta Sukhtankar started The Label Corp to provide curated, rare-to-find products to a niche audience who want a tasteful home. Her earlier stints in media and brand-building helped her to connect with celebrities and create three brands as part of The Label Corp: The Home Label with Suzanne Khan, The Closet Label with Malaika Arora Khan, and The Trunk Label with Bipasha Basu. She has an all-women team, and interestingly, Kalaari Capital, led by Vani Kola, is her startup's venture investor on board. Vani Kola herself was an entrepreneur in the US, who had a billion-dollar exit before starting a venture fund in India. In her, Sukhtankar found a perfect mentor.
Vrinda Rathi: Cricketer turned umpire
Vrinda Rathi is set to become the first national woman umpire from India.
Traditionally a male-dominated sport, the country's most favoured game is now welcoming more and more women onto the field.
Cricketer turned umpire, 29-year-old Vrinda came second in BCCI'S Level 2 umpiring exam for match referees. Along with her was Chennai-based N Janani, and the two will now be able to officiate men's first-class matches, reports Mid-Day.
Gagandeep Kang: First in 360 years
Gagandeep Kang is the first Indian woman scientist to be elected Royal Society Fellow in 360 years.
As per media reports, the Royal Society of London has announced a list of 51 eminent scientists elected to its fellowship in the year 2019.
Dr Kang is the first Indian woman to be elected to the Fellow of the Royal Society (FRS).
Aarohi Pandit: Crossing Atlantic
Meet Captain Aarohi Pandit, the 23-year-old girl who became world's first woman to cross Atlantic Ocean in LSA.
Captain Aarohi Pandit, a 23-year-old pilot from Mumbai became the world's first woman to cross the Atlantic Ocean solo in a Light Sports Aircraft (LSA), thrilling her family, friends and aviation circles.
Hina Jaiswal: Woman flight engineer
Flight Lieutenant Hina Jaiswal became the first Indian Woman Flight Engineer of the Indian Air Force.
Hina completed the six-month flight engineer course from the 112 Helicopter Unit attached to the Air Force Station in Yelahanka in Bengaluru.
A flight engineer is the member of an aircraft's flight crew who monitors and operates its complex aircraft systems requiring a specialised skill set.
Read More: Netflix's extraordinary tale Ye Ballet