Face Swap: Craze and Popularity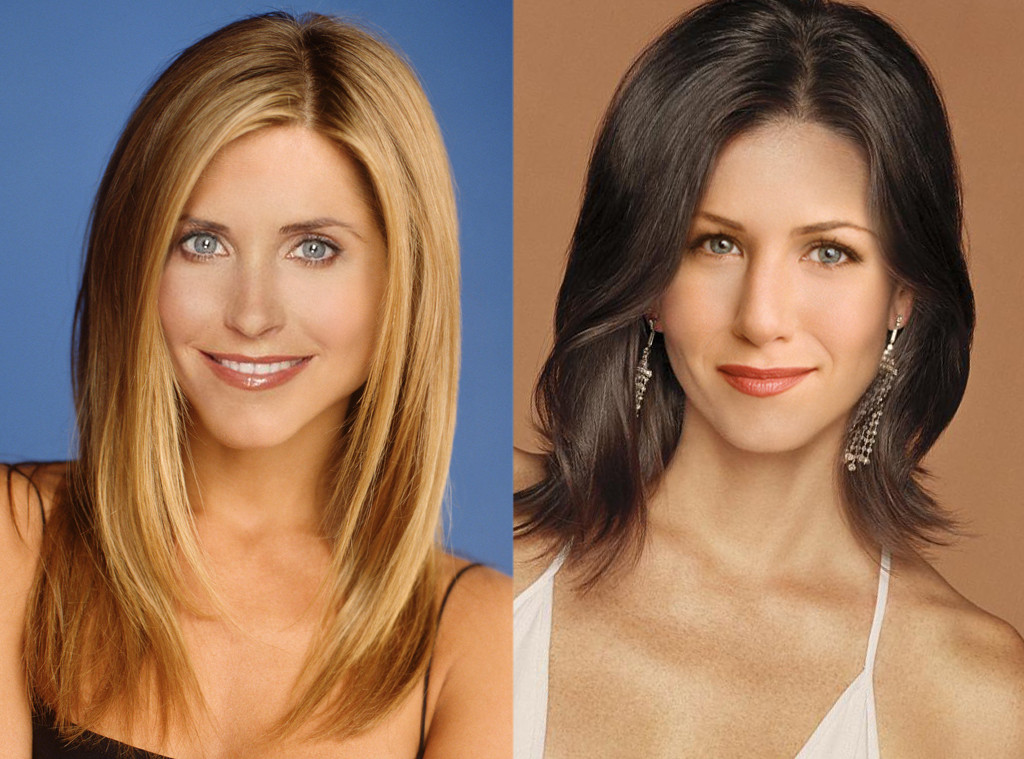 Smartphones are not only limited to making phone calls, listening to songs, clicking pictures, and using the internet. Birth of social media also gave rise to experimentations and crazy new trends. Editing your picture or somebody else's picture in a funny manner is the new cool. Multiple editing applications are available on play store and Appstore for your disposal. You can edit your face and body however you like. Add fake hair, slim body parts, thinner face, etc everything is possible now.
In 2016, a new trend got extremely viral, the trend of face swapping. There are numerous applications through which you can edit the picture or even make a video. But the question is what is face swapping? Let's understand:
What is Face Swapping?
Face swap can be defined as the digital activity of swapping or exchanging faces with another person. It can be done through an app. For instance, if there are two people in a frame, a boy and a girl, their faces will be interchanged and rest everything will remain the same.
Why it is so popular?
Face Swapping activity is so popular among the young generation because of its cool features and funny results. People sometimes edit celebrity photos and post them online. To be clear, it's excessive usage is only due to social media culture. This feature achieved excessive popularity in 2016 for the first time, and from then on everyone started doing it.
In 2016 Snapchat released a face swap filter to its over 150 million daily users, significantly boosting the trend. If you understand it a bit deeper, since the generalization of selfies, weird photo filters have become more and more famous.
Many faces swapped applications will switch faces of dog and the owner, or sometimes a baby and the father, giving some hilarious results.
Face Swapping apps:
1. Microsoft Face Swap
The first app in the list is from the Microsoft garage. This application helps you to edit a funny picture of you and your friend. The face-swapping is done on point. The application is easy to install and use.
2. Snapchat
Snapchat is extremely popular among users. It is the one app that does not go out of fashion at all due to it's updated features and photo filters all the time. Face Swapping was initially restarted by Snapchat and the trend has been going on since.
3. MSQRD
MSQRD (i.e. Masquerade) made headlines this month when it was acquired by Facebook less than three months after launching. The app functions on Android and iOS version devices for now. It basically works for recording video selfies. Short clips with the face swap filter. It's easy, convenient, attractive and quickly shares your pictures on Facebook and Instagram.
4. Face Swap Live
Face swap lives may not be as popular as other applications, but it did make the headlines multiple times. Sadly, this application only works on iOS devices and not on Android. Face Swap Live also works well with photos, including pictures of celebrities pulled from the web. Celebrity involvement is fuelling the buzz of this app.
Hence, all in all, the introduction of this filter was a huge success and took the world by storm. Although new filters come and go every month some are just so entertaining they never leave the trend, like this one.
PM Modi's Speech At United Nations General Assembly
Since the formation of United Nations right after the end of the Second World War, each year it has held a general assembly meeting where most of the countries are invited to speak and celebrate the historic occasion. On 26th September of 2020, UN celebrated its 75th session but due to the recent pandemic crisis, the leaders of the different country were asked to virtually send the speech, India did the same as well.
Some of the highlights of the speech delivered by PM Modi are presented below
India has significantly contributed to the ideals held by the United Nations but PM Modi questions the relevance of such ideals at present.
He questions if the body can accommodate and deal with the present-day problems as it is quite different from the previous century. The challenges are different.
He extensively spoke about the reformation of the United Nations. He states that the UN has achieved a lot but there are certain cases which require introspection.
He reflects on the state of wars. He proceeds to say that even if the world has avoided a Third World War but wars were still fought at a small scale which the river of blood kept flowing.
He asks the United Nations to extend the role of India so that it can more actively contribute to global welfare. He asks the body for how long India will be kept away from the decision-making structure.
India has been a well-wisher and actively helped other countries during a medical crisis. More than 150 countries were sent medical supplies during the recent pandemic scare.
He elaborated on the vaccine trials that are being conducted in India and how they are increasing intra intra production. The country is moving towards phase three trials.
India has always been and will continue to oppose the use of drugs and illegal weapons.
He talks about the technological advances he has made during the previous four to five years. He states that connecting 400 million people to the banking system has been a massive hurdle but he has achieved the impossible and now India is one of the leading countries who have digitized monetary transaction.
He promises to free India of Tuberculosis by the year 2025.
The villages of India will also go through a major transition in Near Future.
India is one of the few countries who actively fight for women rights and gives women 26 weeks of paid maternity leave.
The country has also brought reforms to safeguard the interests of the transgender community.
PM Modi's Atmanirbhar Bharat will aid to the world's economical state. He encourages all the countries to dedicate themselves for the welfare of the world.
Prime Minister Narendra Modi represented Indians and upheld their sentiments. Throughout his speech which lasted roughly for 21 minutes, he emphasized the fact that UN needs to go through a reformation as it is still conducting itself by following the rules and regulation laid down during its formation.