Stay Fit Without Sweating in Gym
Fitness is extremely necessary, especially in this era of junk food and unhealthy lifestyle. Sitting in a chair in front of a computer all day does not give a chance of any physical activity at all. Resulting in the only intake of calories and not burning them. Fitness has also been considered very impressed nowadays to photo culture. People click pictures of themselves all the time to post on social media platforms. Staying in shape is a lifestyle now. But it does not necessarily mean that you have to go to the gym, spend lots of money, invest time and sweat hard. You can stay fit by yourself as well. Just a few efforts here and there can do wonders.
Stay Fit Without Sweating in Gym:
It should be noted that if you need to lose a lot of weight gym is important but if you are just out of shape these tips are for you.
Home Workout Routine
It is advisable if you formulate a strict routine for yourself to work out in your house itself. There are multiple applications or YouTube tutorials available to help you out in the procedure. Just choose a suitable time for yourself and put a little dedication in it. Working by yourself without any source of motivation can be hard but if you want to achieve a result it will not be that tough.
Yoga
Yoga is the next best option to get fit. You do not need to join a gym for yoga at all. It was perfectly easy to do it on your own in your house itself. Other than that, you can even join a yoga club or a yoga class. Not many efforts are needed for yoga as compared to working hard in the gym. Moreover, it's a perfect way to stay fit in the long run, especially for elderly people.
Walk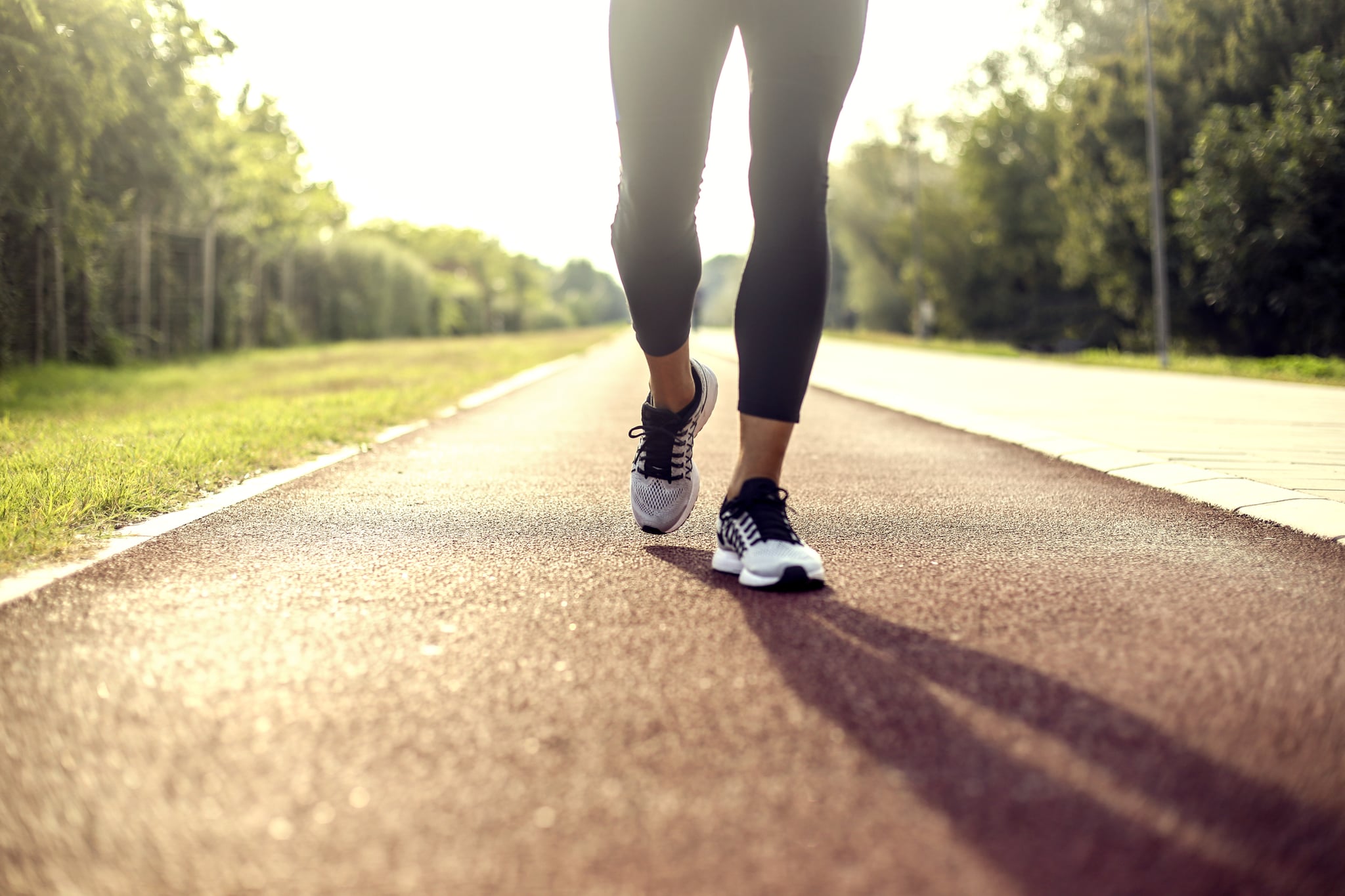 It is believed that walking approximately 45 minutes in a day can work magic on your body. It does not only help you get fit but also improves your body internally. Walking is important, everyone should take out some time to walk for few minutes to maintain body balance. If you do not have time to do any other exercise, walking is the best option.  Take your dog to the park or just skip vehicles and walk if you are not going that far.
Dance
Dancing is also one of the best ways to burn out the calories and stay fit. Dancing is a whole-body exercise and you don't even have to go to the gym for it. It's fun and flexible. There are many clubs and classes for dancing. You do not need to be proficient in dancing to do it. Even if you don't know how to dance, take it as an exercise.
Cycling
Riding a bicycle is also a great way to stay in shape. It requires your whole body to move at once. It is proved that plenty of calories burned out while riding a bicycle. Instead of driving to work, try riding a bicycle.
Eat Healthily
All your exercises will go in vain if you do not eat healthily. It's important to regulate your diet accordingly. Exercising and eating junk simultaneously will not get you fit at all.
Hence, these are some ways to stay fit without going to a gym at all.
Why Having a Best Friend at Work Matters
If you've been lucky enough to have one best friend, you know what a difference it can make. For a variety of reasons, it can make all the usual politics, challenges, and day to day ups and downs easier to navigate and thrive in. It can also deepen a friendship as you get the chance to do what you're best at with someone you enjoy spending time with.
Few have access to as many workers (typical studies include upwards of millions) or been doing it for as long (decades).
One of the most important keys to engagement and happiness at work according  is having a work  best friend:
"Our research has repeatedly shown
a concrete link between having a best friend at work and the number of effort employees expend in their job.
For example, women who strongly agree they have a best friend at work are more than twice as likely to be engaged (63%) compared with the women who say otherwise (29%)."
"Those who have a best friend at work are
seven times as likely
to be engaged in their jobs, are better at engaging customers, produce higher quality work, have higher well-being, and are less likely to get injured on the job.
Further, specifically for women in the workplace, Gallup found that women who strongly agree they have a best friend at work feel:
less likely to be actively looking or watching for job opportunities

more connected with their coworkers, knowing what is expected of them and trusting their integrity and ethics

more likely to have a positive experience during the day, such as enjoying what they do, making more progress and getting recognized for successes

less likely to report having a negative experience during the day such as worry, stress and feeling tired
Who wouldn't want their staff to feel those things?
Not surprisingly, others studying workplace engagement and happiness had similar findings to Gallup.
Linkedin found a variety of benefits to having a work  best friend:
Especially for your youngest staff (age 18-24), it improves their happiness, motivation, and productivity.

1/3rd of Millennials believe that socializing and friendships are important to moving up the career ladder.

51% of workers stay in touch with their former colleagues, which can lead to boomerang employees, or in bad environments more turnover.
OffieVibe also found interesting data, including the fact that 1/3rd of Americans have met a best friend at work.
Of course, some haven't been as big a fan of having a best friend at work as a key indicator. Maybe they've never experienced it themselves, feeding their skepticism. Unfortunately, having a best friend at work isn't as common as it should be: Gallup estimates only 2 in 10 workers have a work BFF today.
Maybe you're in the skeptics group, too, or wondering how something like that can have such direct benefits to the workplace.
Today, we take a look at why having a best friend at work matters. Then we'll dig into a few ways you can work on having a work BFF yourself or for your team members.
Why Having a Best Friend at Work Matters
Quantitative data can tell you something is important, but it's the anecdotal qualitative information that helps you understand the meaning behind numbers.
Now that we know the statistics behind the value of a best friend at work, let's explore why having a work BFF matters.
1) A best friend at work gives you someone to look forward to seeing
"I have looked in the mirror every morning and asked myself: "If today were the last day of my life, would I want to do what I am about to do today?" And whenever the answer has been "No" for too many days in a row, I know I need to change something." 
As Jobs describes, if you don't like getting up in the morning for work for too long, it's time to make a change. While the ideal is obviously you love your work no matter your peers, we know that's not how it works. Having a friend you're excited to get to work to see can be a key part of enjoying your job.
Read More: The Extraordinary tale: Netflix's Ye Ballet