Stay Fit Without Sweating in Gym
Fitness is extremely necessary, especially in this era of junk food and unhealthy lifestyle. Sitting in a chair in front of a computer all day does not give a chance of any physical activity at all. Resulting in the only intake of calories and not burning them. Fitness has also been considered very impressed nowadays to photo culture. People click pictures of themselves all the time to post on social media platforms. Staying in shape is a lifestyle now. But it does not necessarily mean that you have to go to the gym, spend lots of money, invest time and sweat hard. You can stay fit by yourself as well. Just a few efforts here and there can do wonders.
Stay Fit Without Sweating in Gym:
It should be noted that if you need to lose a lot of weight gym is important but if you are just out of shape these tips are for you.
Home Workout Routine
It is advisable if you formulate a strict routine for yourself to work out in your house itself. There are multiple applications or YouTube tutorials available to help you out in the procedure. Just choose a suitable time for yourself and put a little dedication in it. Working by yourself without any source of motivation can be hard but if you want to achieve a result it will not be that tough.
Yoga
Yoga is the next best option to get fit. You do not need to join a gym for yoga at all. It was perfectly easy to do it on your own in your house itself. Other than that, you can even join a yoga club or a yoga class. Not many efforts are needed for yoga as compared to working hard in the gym. Moreover, it's a perfect way to stay fit in the long run, especially for elderly people.
Walk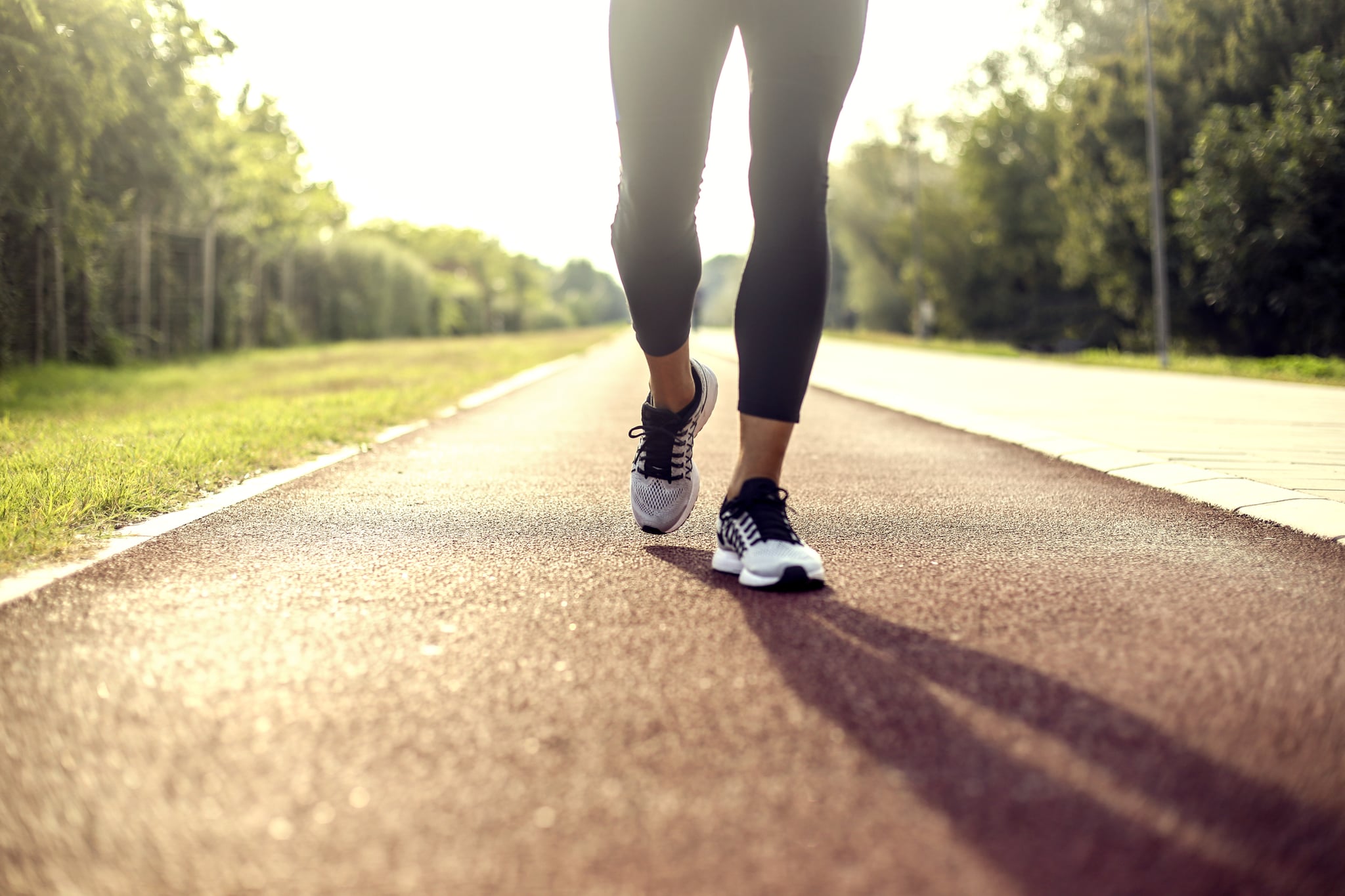 It is believed that walking approximately 45 minutes in a day can work magic on your body. It does not only help you get fit but also improves your body internally. Walking is important, everyone should take out some time to walk for few minutes to maintain body balance. If you do not have time to do any other exercise, walking is the best option.  Take your dog to the park or just skip vehicles and walk if you are not going that far.
Dance
Dancing is also one of the best ways to burn out the calories and stay fit. Dancing is a whole-body exercise and you don't even have to go to the gym for it. It's fun and flexible. There are many clubs and classes for dancing. You do not need to be proficient in dancing to do it. Even if you don't know how to dance, take it as an exercise.
Cycling
Riding a bicycle is also a great way to stay in shape. It requires your whole body to move at once. It is proved that plenty of calories burned out while riding a bicycle. Instead of driving to work, try riding a bicycle.
Eat Healthily
All your exercises will go in vain if you do not eat healthily. It's important to regulate your diet accordingly. Exercising and eating junk simultaneously will not get you fit at all.
Hence, these are some ways to stay fit without going to a gym at all.
World Heart Day- How To Keep Your Heart Healthy
It has been recorded that more than 17.5 million people die every year due to cardiovascular problems. Some people are not even aware that the small habits that they have inculcated over time leads to such diseases. Thus, 29th September we celebrate World Heart Day which was created by World Heart Federation. The aim is to spread awareness about the diseases related to cardiovascular system and the means so avoid it.
Tips To Take Care Of Your Heart
Healthy Diet Plan – The proper functioning of the cardiovascular system is directly proportional to the food habits. Healthy food habits which include lots of vegetables and fruits are considered to be healthy. It is advisable to avoid fats and fast foods as it contains high doses of saturated fatty acids. Carbohydrates intake should be reduced before the bedtime, or else it can be taken throughout the day.
Exercise- Exercise comes with more than just one benefit. It helps to regulate the blood flow throughout the body. Regular exercise helps to contain blood pressure, diabetes and high cholesterol.
Avoid Smoking- Smoking is one of the major causes of many diseases. By quiting the habit of smoking one can avoid chronic lung diseases, heart diseases and maintain pressure levels. Heart diseases can be prevented by quitting the habit. It might be noted that passive smoking or smoking in small amounts can be risky for the heart. The moment you quit smoking the chances of getting a coronary heart disease drops.
Alcohol- Just like smoking, alcohol also does a lot bad for the body than good. The consumption of alcohol should be limited, for women it is one drink a day and for men it is two drinks. This only applies to people who are below the age of 65.
Weight- Another important cause of getting chronic diseases must be taken into account. If a person can maintain their body weight the chances of getting coronary diseases will decrease. People who are obese are proven to get infected faster than the rest. Thus, maintaining body weight becomes an imperative.
Salt and Sugar Content- Salt intake should be 6gm per day and sugar should be 20-25 gram per day. The more you avoid in taking more sugar and salt the more effective it will be.
Sleep – It is advised to at least sleep for 8 hours a day as people who do not sleep much has a higher chance of stroke and heart diseases. Sleep also helps to fend of depressive thoughts.
Stress- Another factor that increases blood pressure and in turn leads to the development of other chronic forms of disease. The more relaxed the person will the more healthy it will be.
Simple steps or changes can make a big difference in the life of the individual so much so that chronic diseases and strokes can be prevented. It is important for people to know about the day and the cause so that they can participate and in turn spread awareness.