Stay Fit Without Sweating in Gym
Fitness is extremely necessary, especially in this era of junk food and unhealthy lifestyle. Sitting in a chair in front of a computer all day does not give a chance of any physical activity at all. Resulting in the only intake of calories and not burning them. Fitness has also been considered very impressed nowadays to photo culture. People click pictures of themselves all the time to post on social media platforms. Staying in shape is a lifestyle now. But it does not necessarily mean that you have to go to the gym, spend lots of money, invest time and sweat hard. You can stay fit by yourself as well. Just a few efforts here and there can do wonders.
Stay Fit Without Sweating in Gym:
It should be noted that if you need to lose a lot of weight gym is important but if you are just out of shape these tips are for you.
Home Workout Routine
It is advisable if you formulate a strict routine for yourself to work out in your house itself. There are multiple applications or YouTube tutorials available to help you out in the procedure. Just choose a suitable time for yourself and put a little dedication in it. Working by yourself without any source of motivation can be hard but if you want to achieve a result it will not be that tough.
Yoga
Yoga is the next best option to get fit. You do not need to join a gym for yoga at all. It was perfectly easy to do it on your own in your house itself. Other than that, you can even join a yoga club or a yoga class. Not many efforts are needed for yoga as compared to working hard in the gym. Moreover, it's a perfect way to stay fit in the long run, especially for elderly people.
Walk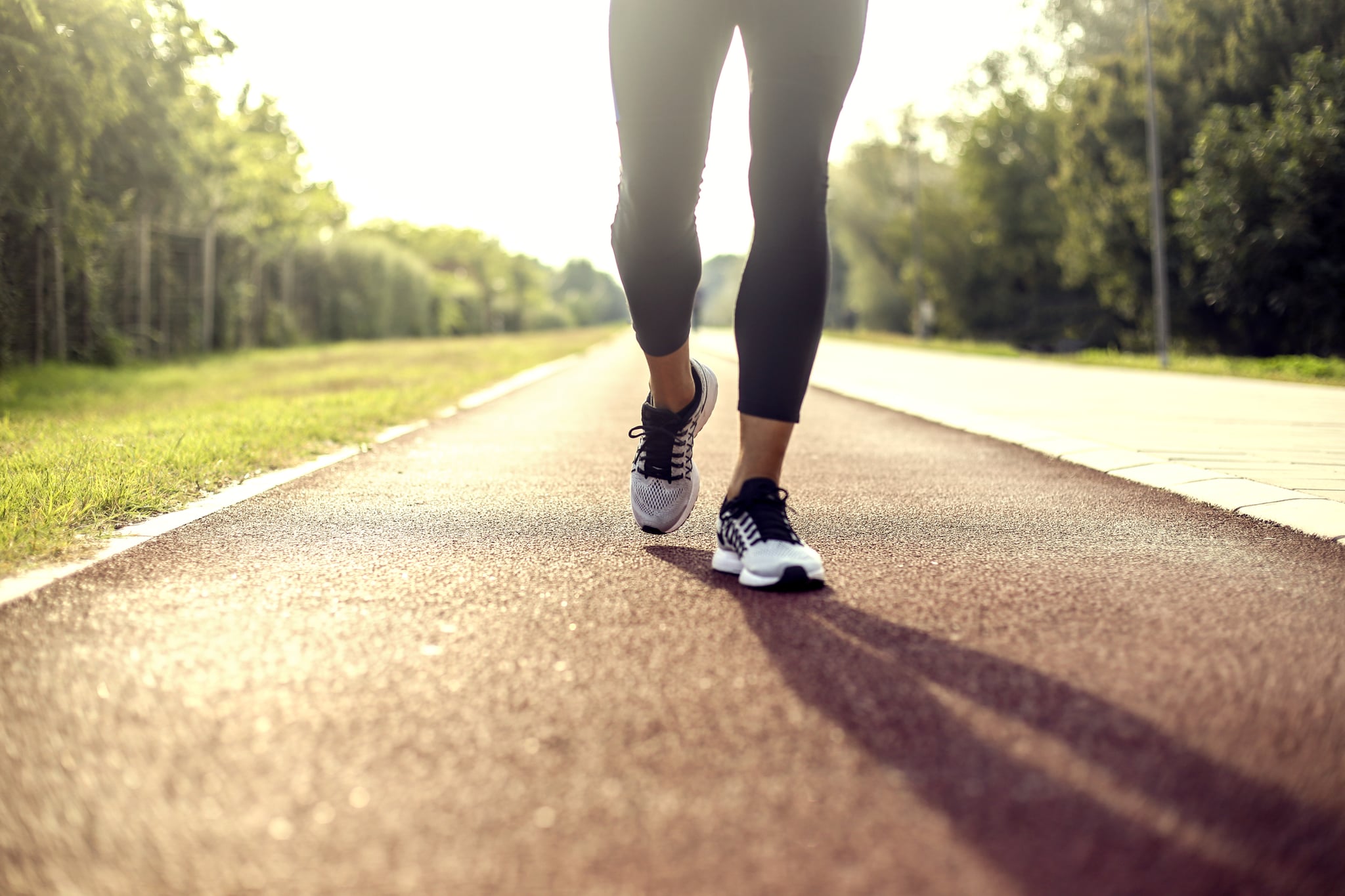 It is believed that walking approximately 45 minutes in a day can work magic on your body. It does not only help you get fit but also improves your body internally. Walking is important, everyone should take out some time to walk for few minutes to maintain body balance. If you do not have time to do any other exercise, walking is the best option.  Take your dog to the park or just skip vehicles and walk if you are not going that far.
Dance
Dancing is also one of the best ways to burn out the calories and stay fit. Dancing is a whole-body exercise and you don't even have to go to the gym for it. It's fun and flexible. There are many clubs and classes for dancing. You do not need to be proficient in dancing to do it. Even if you don't know how to dance, take it as an exercise.
Cycling
Riding a bicycle is also a great way to stay in shape. It requires your whole body to move at once. It is proved that plenty of calories burned out while riding a bicycle. Instead of driving to work, try riding a bicycle.
Eat Healthily
All your exercises will go in vain if you do not eat healthily. It's important to regulate your diet accordingly. Exercising and eating junk simultaneously will not get you fit at all.
Hence, these are some ways to stay fit without going to a gym at all.
Toxic Habits That You Need To Say Goodbye
Living in a free world, giving time to your hobbies and doing work from home seems the coolest idea ever. But unfortunately, our routine also includes some toxic habits which are needed to be said goodbye as soon as possible. These habits might seem small but these small toxic habits might affect your lifestyle tremendously. These effects would be negative concerning your mental and physical health. Let us have a look at these toxic habits:
Excessive Social Media Usage
Using social media is a nice way to refresh your mind until it does not turn into a compulsive habit. The concept of digital addiction can also be applied to the excess use of social media compulsively and excessively. The major impacts of this habit would affect both your physical and mental soundness. To get rid of this habit you can take help from the social media platform itself such as Instagram inform the users about their usage time and also allows user to set a time limit for their usage. Also, you can try diverting your mind to get rid of the urge to use pick up your cell phone.
Binge-Watching
On social media or peer discussions, binge-watching sounds quite cool and trendy. But if you think about it rationally, Binge-watching is indeed an unhealthy practice. Sitting in front of a screen for hours will result in negative impacts on your health. To get rid of this habit, you can create a proper schedule. Instead of watching all four seasons of a series in a single day, you can divide episodes per day including break within more than two episodes to ensure if you are not spending a very long time in front of the screen.
Peer Pressure
Peer Pressure is something which most of the teenagers and young adults face. Peer Pressure can reduce your efficiency, confidence and self-respect. Peer Pressure is good if it is for healthy for you in the sense if it motivates you to achieve something or bring out your hidden talent. But peer pressure is extremely wrong if you are forced to take wrong decisions or negatively impact your mental health in the purview of it. To get rid of toxic pressure the first step is self-acceptance which is the key to contentment. Once you will accept and appreciate yourself the way you are, you will never feel any urge to be accepted by a certain set of people or a fancy group at your school, college or workplace.
Excessive eating of Junk Food
Say No to Junk Food sounds like a perfect slogan for a perfect and healthy lifestyle but no one is asking you say complete no to junk food if you love it badly. You just need to control your excessive eating of junk food which is forbidden. The reason is that it is not easy to control your eating habits suddenly. How funny it sounds to be a junk food addict at night and suddenly being able to forget all about it the next morning. Not only funny it is impractical to. You can begin it by fixing two or three days a week to eat junk food and not to even touch it on other days.
Comparing yourself with others
Most of the people spend half of their day by comparing their life with others whom they find to live a better and easy life. But to be frank, this is delusional. Everyone has their struggles which you might not even be aware of. Even the top celebrities whom we find most successful and happy are also struggling with their problems. Hence, be grateful for what you have and work hard for achieving what you lack without comparing yourself with others.
Conclusion
These Toxic habits are the sole cause of the suffering of men. These are needed to be addressed as soon as possible. These habits take time to form but take more time to leave you. It is your self-determination and strong will for a healthy living which in turn motivates you to get rid of toxic habits.