Upcoming Hollywood Movies in 2019
The craze for movies are evergreen and when it comes to Hollywood movies the craze us universal. Everyone appreciates a good film. Many films released in 2019, some made us sad like Avengers: Endgame some scared us like never before like Annabelle Comes Home.
Upcoming Hollywood Movies in 2019:
Let us take a look at what other goodness is lined up our way.
The Lion King
The Lion King is all set to release on the big screen on 19th July worldwide.  It is an animated film and is a remake of 1994's animated flick, which emerged as an iconic and legendary film in that time.
Once Upon A Time in Hollywood
 Once Upon A Time In Hollywood is an upcoming English movie scheduled to be released on 26 Jul 2019. The movie is directed by Quentin Tarantino and will feature the heartthrob Leonardo DiCaprio, Luke Perry, Margot Robbie, and Brad Pitt as lead characters. Other popular actors who are part of this venture are Margaret Qualley, Timothy Olyphant, Dakota Fanning, and Damon Herriman.
Fast and Furious: Hobbs and Shaw
Fast and Furious is an upcoming English Hollywood film directed by David Leitch and will feature Dwayne Johnson, Jason Statham, Vanessa Kirby, and Idris Elba as lead characters in the movie. The movie will be released internationally on the big screen on 2 August 2019. Other popular celebrities who are associated with this film are Eddie Marsan, Cliff Curtis, and Conlan Casal.
IT Chapter 2
Hollywood makes one of the best horror genre films. IT chapter 2 is the second part of the IT series and will release on 6 September 2019. The movie is directed by Andy Muschietti and will feature Bill Skarsgard, Jessica Chastain, James McAvoy, and Jay Ryan as lead characters.
The Angry Birds Movie 2
The audience loved the angry birds game and they love the Angry bird animated film as well. The Angry bird is all set to release the second installment of the series on 23rd August. The movie is directed by Thurop Van Orman and will feature Peter Dinklage, Dove Cameron, Sterling K. Brown and Bill Hader as lead characters. Rachel Bloom, Danny McBride, and Brooklynn Prince.are also an important part of the movie.
Joker
Joker has always been a famous character because of its dark humor and strong personality. Joker is the film on the same character that will release on 4th October 2019. The movie is directed by Todd Phillips and will feature Joaquin Phoenix, Zazie Beetz, Robert De Niro, and Bryan Callen as lead characters.
Rambo: Last blood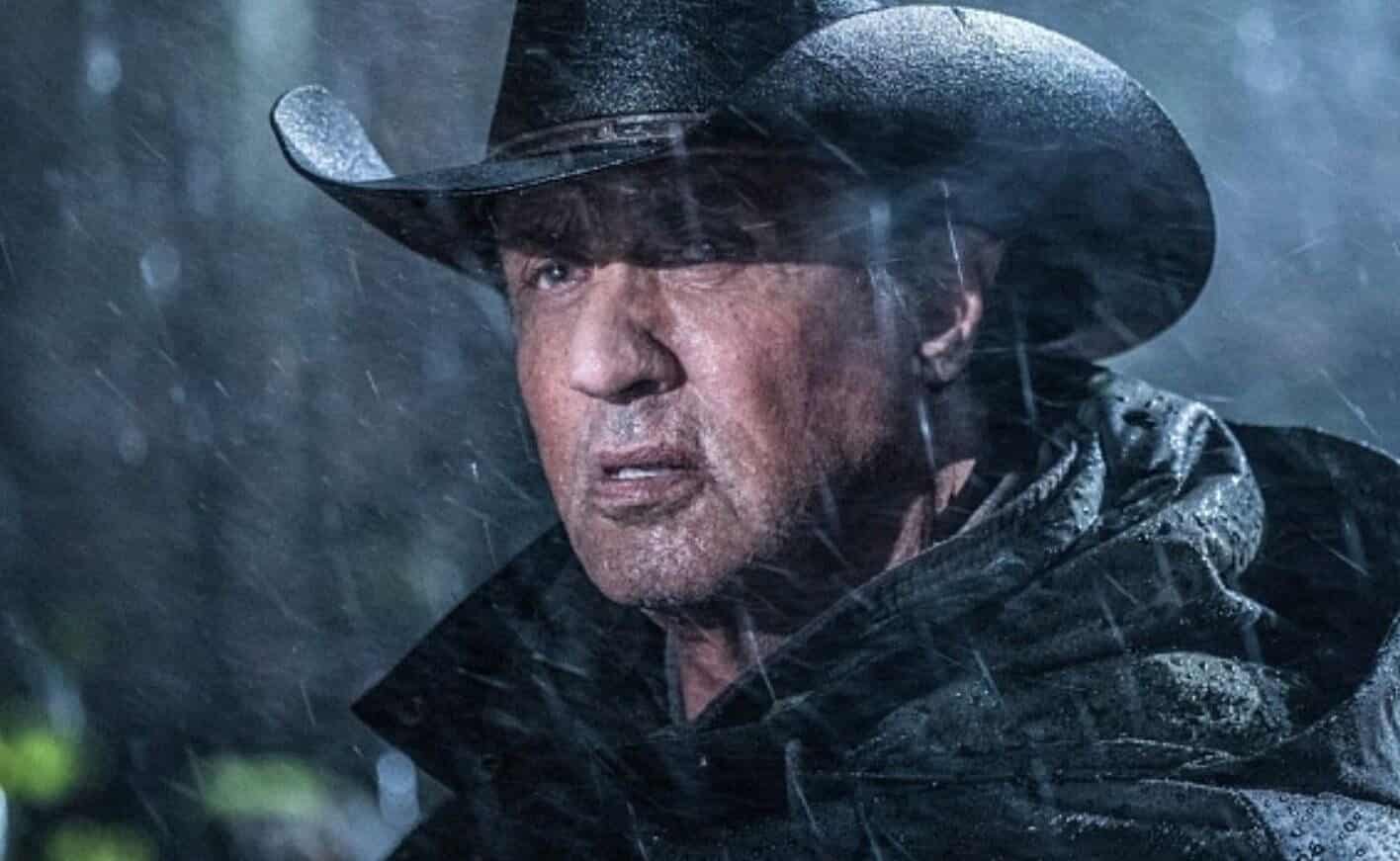 Rambo: Last Blood is a suspense action thriller starring Sylvester Stallone, Louis Mandylor, and Paz Vega as lead characters. This film is directed by Sylvester Stallone as well. It will release on 20 September 2019.
Frozen 2
People adored the first installment in the frozen series. It is considered as the kids most favorite films. The second part of the film will release on November 22, 2019. The film is produced by Walt Disney and is an animated musical fantasy. First Frozen released in 2013 and now 6 years later, people will get to see the fantasy again.
Rafael Nadal Winning Yet Another French Open And Proving Why His King Of Clay
The Popularity of the Spanish sportsman, Rafael Nadal in the tennis world is well-known. His dominance over the French Open over all these years is also not new, since any seasons he has shown why he should be considered for the tag of greatness. In the 2020s French, Open Nadal delivered a clear dominant with scores 6-0, 6-2, 7-5, over Novak Djokovic. Djokovic praised Nadal by saying, "He keeps going. No holding him back, it seems like. It's amazing. I mean, I admire all his achievements"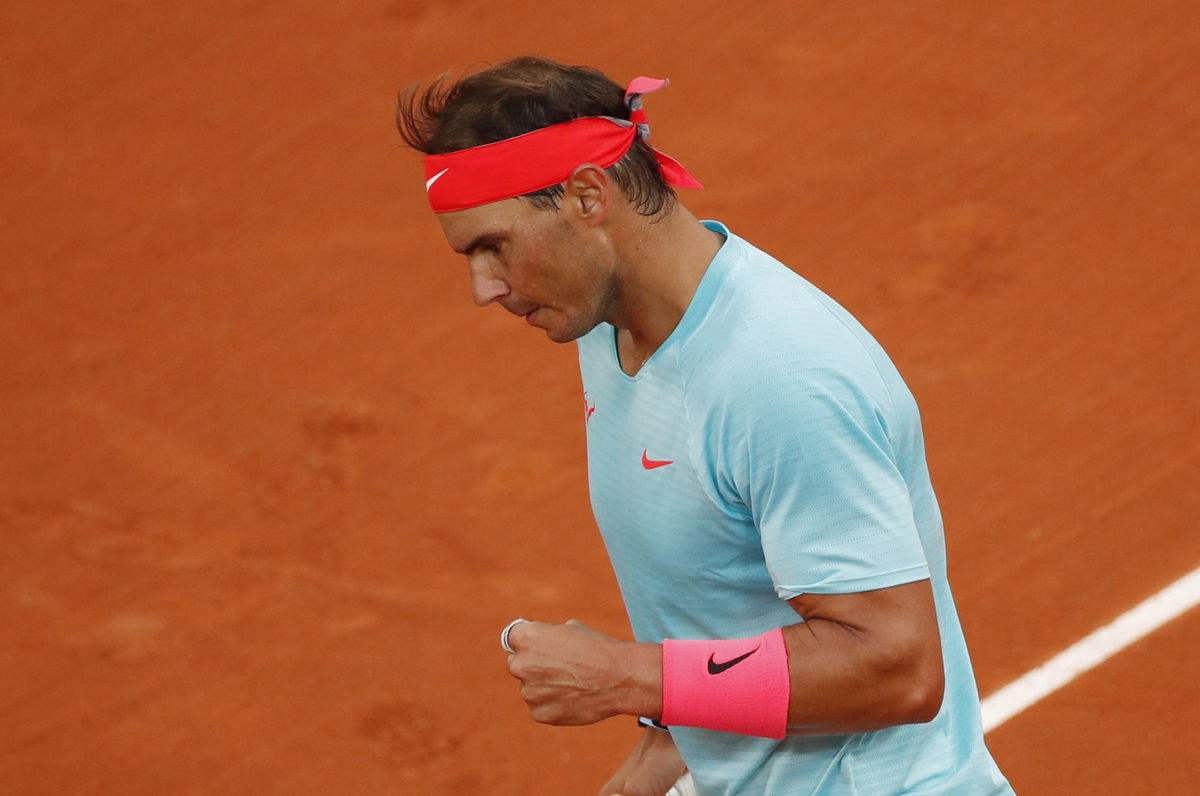 Reactions after the win
With these outstanding scores, he is now tied with Roger Federer at 20 major singles championships, which is more than any player achieved in the tennis history. Due to two back-to-back Knee surgeries Federer who is 39 years at the moment, sat out both the U.S. Open and French Open. But after Nadal's win he posted a congratulatory note on Instagram:
"I have always had the utmost respect for my friend Rafa as a person and as a champion. As my greatest rival over many years, I believe we have pushed each other to become better players," Federer began, ending with: "I hope 20 is just another step on the continuing journey for both of us. Well done, Rafa. You deserve it."
After the victory, Nadal himself commented that "(To) win here means everything to me, no? It's not the moment, honestly … (to) think today about the 20th," and went on to say,  "Roland Garros means everything to me. I spent, here, the most important moments — or most of the most important moments — in my tennis career, no doubt about that."
At the moment he is ranked second, after his French Win. But if Djokovic won this season then the trio, Federer, Nadal, and Djokovic will be standing at 20-19-18. But with Nadal's win, it brought him closer to break another historic record.
The record he has made is extraordinary and unbelievable but then there are certain factors that contribute to it. Nadal is known as the king of clays since his early childhood planning tennis. He plays best on the best on the red surface and Heavy topspin forehands, incredible defense and a position way behind the baseline make him undefeatable. Nadal is a left-handed player which benefits him immensely, maybe that is the reason behind several wins. His left-hand strikes give him certain unique angles that the opponent is often seen at a loss.
Final Words
Since he is playing from a very early age, he has sustained several injuries. One of the most severe ones was in his knees (Tendinitis). The specialists of the Tennis world have always pondered upon a singular thought: what would have Nadal achieved if he was free of pain and several injuries?
It is explicitly clear that the man was born to reign the Tennis Court while he plays. His fitness, strength, skills, and attitude that goes beyond the court boundary also contribute to his victory.