Upcoming Hollywood Movies in 2019
The craze for movies are evergreen and when it comes to Hollywood movies the craze us universal. Everyone appreciates a good film. Many films released in 2019, some made us sad like Avengers: Endgame some scared us like never before like Annabelle Comes Home.
Upcoming Hollywood Movies in 2019:
Let us take a look at what other goodness is lined up our way.
The Lion King
The Lion King is all set to release on the big screen on 19th July worldwide.  It is an animated film and is a remake of 1994's animated flick, which emerged as an iconic and legendary film in that time.
Once Upon A Time in Hollywood
 Once Upon A Time In Hollywood is an upcoming English movie scheduled to be released on 26 Jul 2019. The movie is directed by Quentin Tarantino and will feature the heartthrob Leonardo DiCaprio, Luke Perry, Margot Robbie, and Brad Pitt as lead characters. Other popular actors who are part of this venture are Margaret Qualley, Timothy Olyphant, Dakota Fanning, and Damon Herriman.
Fast and Furious: Hobbs and Shaw
Fast and Furious is an upcoming English Hollywood film directed by David Leitch and will feature Dwayne Johnson, Jason Statham, Vanessa Kirby, and Idris Elba as lead characters in the movie. The movie will be released internationally on the big screen on 2 August 2019. Other popular celebrities who are associated with this film are Eddie Marsan, Cliff Curtis, and Conlan Casal.
IT Chapter 2
Hollywood makes one of the best horror genre films. IT chapter 2 is the second part of the IT series and will release on 6 September 2019. The movie is directed by Andy Muschietti and will feature Bill Skarsgard, Jessica Chastain, James McAvoy, and Jay Ryan as lead characters.
The Angry Birds Movie 2
The audience loved the angry birds game and they love the Angry bird animated film as well. The Angry bird is all set to release the second installment of the series on 23rd August. The movie is directed by Thurop Van Orman and will feature Peter Dinklage, Dove Cameron, Sterling K. Brown and Bill Hader as lead characters. Rachel Bloom, Danny McBride, and Brooklynn Prince.are also an important part of the movie.
Joker
Joker has always been a famous character because of its dark humor and strong personality. Joker is the film on the same character that will release on 4th October 2019. The movie is directed by Todd Phillips and will feature Joaquin Phoenix, Zazie Beetz, Robert De Niro, and Bryan Callen as lead characters.
Rambo: Last blood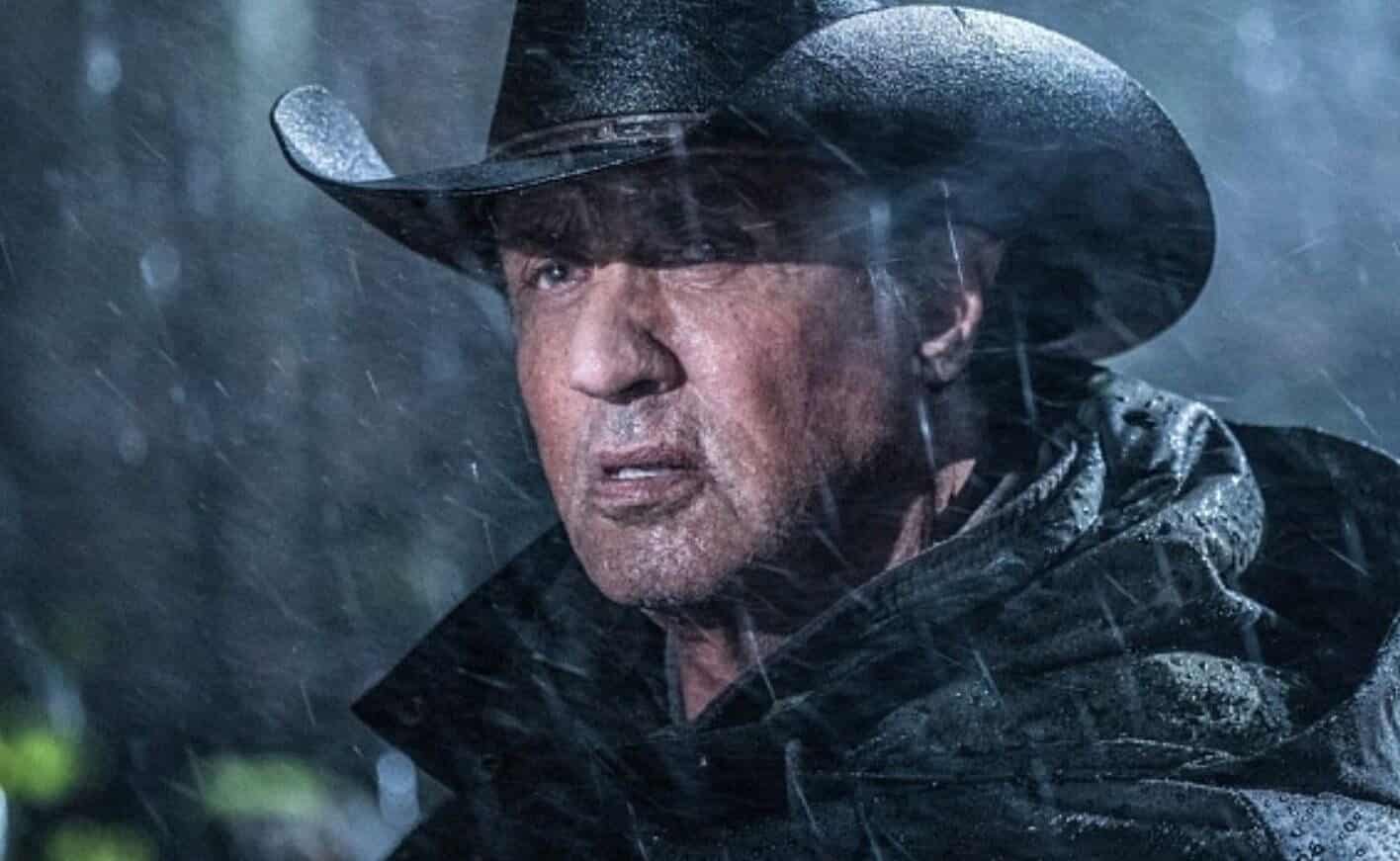 Rambo: Last Blood is a suspense action thriller starring Sylvester Stallone, Louis Mandylor, and Paz Vega as lead characters. This film is directed by Sylvester Stallone as well. It will release on 20 September 2019.
Frozen 2
People adored the first installment in the frozen series. It is considered as the kids most favorite films. The second part of the film will release on November 22, 2019. The film is produced by Walt Disney and is an animated musical fantasy. First Frozen released in 2013 and now 6 years later, people will get to see the fantasy again.
 The Social Dilemma: The Lesser-Known Pandemic
Edward Tufte said, "There are only two industries that call their customers 'users': illegal drugs and software". The new Netflix original documentary by jeff Orlowski "the social dilemma" brings to you the dark side of the social media that keeps you addicted to a virtual world. It is a well-documented and a very staunch portrayal of social media.
It explores the spooky side of these platforms which has the capability to manipulate and psychologically affect human beings from people who have closely worked in these industries. These people talk about the distress they felt when they worked for something. How it is taking hold of an individual's life and play around with it to earn profit to become the most successful industries in the history of humankind. This group of people is from social media giants like Google, Facebook, Pinterest, Snapchat, WhatsApp, and many others.
What is the "dilemma"?
As the name suggests, it talks about the dilemma that is social media. I talked to one of my friends from school today, she is doing fine and told me about this new show she is watching. Well, I also saw stumbled upon celebrity news casually scrolling which by the way, has no use for me.  Now, that is the dilemma we are talking about. The documentary talks about our heavy dependence on social media in today's world and how we fell prey to this trap. In today's world, it is not possible for one to totally isolate themselves from social media.
All our work has come to Gmail, Pinterest is the world of ideas, and for much social media is the workplace. We found all our old friends on social media and stay connected with our family and friends. But at the same time, we can't put our down at the dinner table to have an actual conversation with our family. This dilemma is really where we can't go with just the good part, we will take along the repercussion as well. This is the question this documentary puts out there. The dilemma of good and bad. But the question is, "is the payoff of good is enough to compensate for the cost of bad"?
What are these "bad"?
Now, how this social media is affecting you? Manipulation of the Human brain, social media is a world of ideas and how these ideas are presented to you is based on an algorithm that is up to the maker of these platforms to decide. This sequence and control over what one is coming across leads to restricting the way one thinks and builds is the point of view.
Social media has been used as a weapon by many people to pour out false information that is provocative, degrading, and spread negativity across communities resulting in things like riots, violent actions, and sometimes even things like mass killings. We came across this kind of news almost every day. Content related to ideal beauty types, body shaming, hate comments, and constant exposure to advertisements are all constantly floating on social media specifically affecting teenagers and the young generation.
These algorithms work to keep you looking at your screen and is an addiction that needs to be addressed. Unknowingly, social media is affecting all aspects of our life It puts a threat on democracy, increase depression, and even suicides, mob violence, etc. it has also lead to people losing contact from the actual world. Addiction to devices has distanced families and also affects other relationships which are totally opposite to the way humans are supposed to behave, humans as a species are supposed to be open-minded, dynamic, and communicative. Not to just hide behind screens.
Final words
Jeff Orlowski has very rightly called it the social dilemma. But at the end of the day, it's in our hands that how do we want to live How do we want ideas to come to us and how we decide to act to them. All of this can be summed up in one last question – whether we want to live a life that is influenced by people around us, with a wide range of ideas on all aspects from all sources, not just a few selected ones, or a life that is operated by an algorithm.