Upcoming Hollywood Movies in 2019
The craze for movies are evergreen and when it comes to Hollywood movies the craze us universal. Everyone appreciates a good film. Many films released in 2019, some made us sad like Avengers: Endgame some scared us like never before like Annabelle Comes Home.
Upcoming Hollywood Movies in 2019:
Let us take a look at what other goodness is lined up our way.
The Lion King
The Lion King is all set to release on the big screen on 19th July worldwide.  It is an animated film and is a remake of 1994's animated flick, which emerged as an iconic and legendary film in that time.
Once Upon A Time in Hollywood
 Once Upon A Time In Hollywood is an upcoming English movie scheduled to be released on 26 Jul 2019. The movie is directed by Quentin Tarantino and will feature the heartthrob Leonardo DiCaprio, Luke Perry, Margot Robbie, and Brad Pitt as lead characters. Other popular actors who are part of this venture are Margaret Qualley, Timothy Olyphant, Dakota Fanning, and Damon Herriman.
Fast and Furious: Hobbs and Shaw
Fast and Furious is an upcoming English Hollywood film directed by David Leitch and will feature Dwayne Johnson, Jason Statham, Vanessa Kirby, and Idris Elba as lead characters in the movie. The movie will be released internationally on the big screen on 2 August 2019. Other popular celebrities who are associated with this film are Eddie Marsan, Cliff Curtis, and Conlan Casal.
IT Chapter 2
Hollywood makes one of the best horror genre films. IT chapter 2 is the second part of the IT series and will release on 6 September 2019. The movie is directed by Andy Muschietti and will feature Bill Skarsgard, Jessica Chastain, James McAvoy, and Jay Ryan as lead characters.
The Angry Birds Movie 2
The audience loved the angry birds game and they love the Angry bird animated film as well. The Angry bird is all set to release the second installment of the series on 23rd August. The movie is directed by Thurop Van Orman and will feature Peter Dinklage, Dove Cameron, Sterling K. Brown and Bill Hader as lead characters. Rachel Bloom, Danny McBride, and Brooklynn Prince.are also an important part of the movie.
Joker
Joker has always been a famous character because of its dark humor and strong personality. Joker is the film on the same character that will release on 4th October 2019. The movie is directed by Todd Phillips and will feature Joaquin Phoenix, Zazie Beetz, Robert De Niro, and Bryan Callen as lead characters.
Rambo: Last blood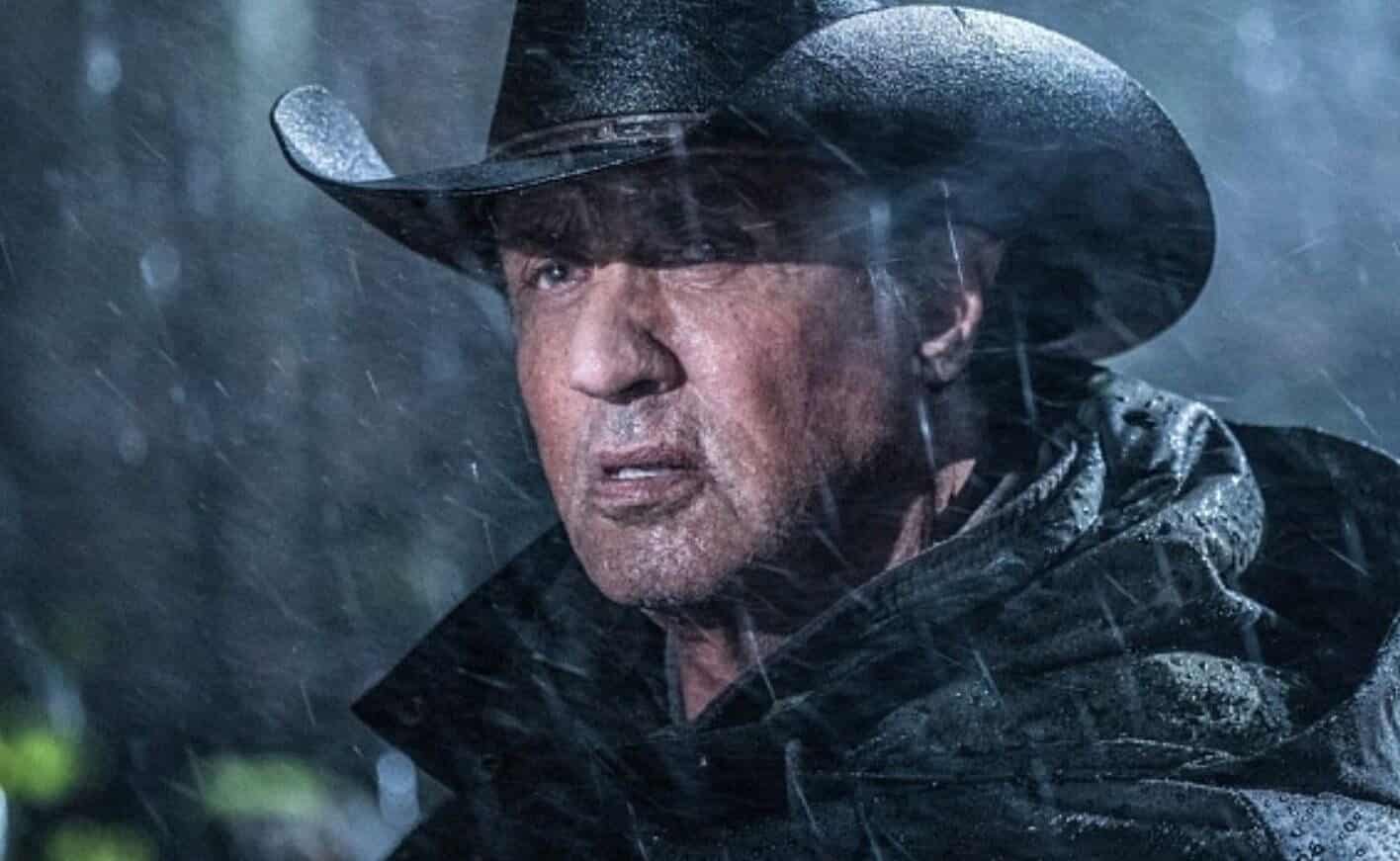 Rambo: Last Blood is a suspense action thriller starring Sylvester Stallone, Louis Mandylor, and Paz Vega as lead characters. This film is directed by Sylvester Stallone as well. It will release on 20 September 2019.
Frozen 2
People adored the first installment in the frozen series. It is considered as the kids most favorite films. The second part of the film will release on November 22, 2019. The film is produced by Walt Disney and is an animated musical fantasy. First Frozen released in 2013 and now 6 years later, people will get to see the fantasy again.
 Mahendra Singh Dhoni The Captain Cool turns 39
Mahendra Singh Dhoni or better known as Mahi or Dhoni is the most loved Indian Cricketer of all the time. Fans often call him Captain cool. The Cricketer has been the former captain of Indian Cricket Team but is still looked upon as most respectable player not only by fans but also by his teammates. Today, on his 39th birthday, let us have a look at some amazing and wonderful facts about Dhoni.
Only Captain to win All ICC Trophies
Mahendra Singh Dhoni is known for captaincy in 2011 World Cup won by India but he is also the only captain in the whole long history of Cricket to win all the ICC Trophies. The credit not only goes to the smart captaincy of this legend but also to his smart choice about his teammates and their respective positions on the playfield. Under his captaincy, India won ICC  T20 World Cup in 2007, Asia Cups in 2010 and 2016, ICC World Cup in 2011 and ICC Champions Trophy. Such a record has not yet been set up by any other captain of any cricket team in the world.
Better known as Captain Cool
Almost everyone knows when someone is referring to Captain Cool, they are talking about Dhoni. But the major reason behind this is yet unknown to many. Dhoni is very calm by nature. During matches, almost players often lose their control over their emotions but Dhoni is always seen in the calm and composite mood even during hard times. This control over himself not only makes him the most respected player but also gives strength to his co-players.
Footballer
Cricket is not the only game which Dhoni has played since ever. Before Cricket, he used to play football and badminton. His outstanding goalkeeping skills caught the eye of his childhood coach, who asked him to play for school cricket team as wicketkeeper. Also, Dhoni has played both football and badminton at district level championships.
Helicopter Shot
Dhoni's Helicopter Shot is very famous. Almost everyone has heard about it. But Dhoni is not the inventor of this shot. It was learnt by him from his friend named Santosh Lal and that too, during a tennis tournament in Ranchi.
Honorary rank of Lieutenant Colonel
Dhoni has been conferred to the honorary rank of Lieutenant Colonel in the year 2011. Dhoni has since always expressed his love for the Army and his country. He also serves the nation by taking up his duties in the Army. According to him, he always tells his wife that she is the third love of his life with the country being the first and his parents being the second.
Only Cricketer to reach Eight IPL Finals
Dhoni is the captain of IPL team "Chennai Super Kings" and he has been the only cricketer to reach finals of all the eight IPL seasons. He has also won three of the finals in years 2010, 2011 and 2018. And the most interesting fact is that he is the only captain with such a title.
Final word
Dhoni is one of the most loving cricketers of the Indian Cricket Team. He has fans all over the world. On his 39th birthday, a lot of his fans have been wishing him. Twitter is full of birthday wishes. Rohit Sharma wished "Happy Birthday Youngster" to him. BCCI has also tweeted to wish him. Along with this, many cricketers and celebrities are wising him. With these wishes, we hope Dhoni will set more and more records in the future and make his family, friends, fans and the country proud.